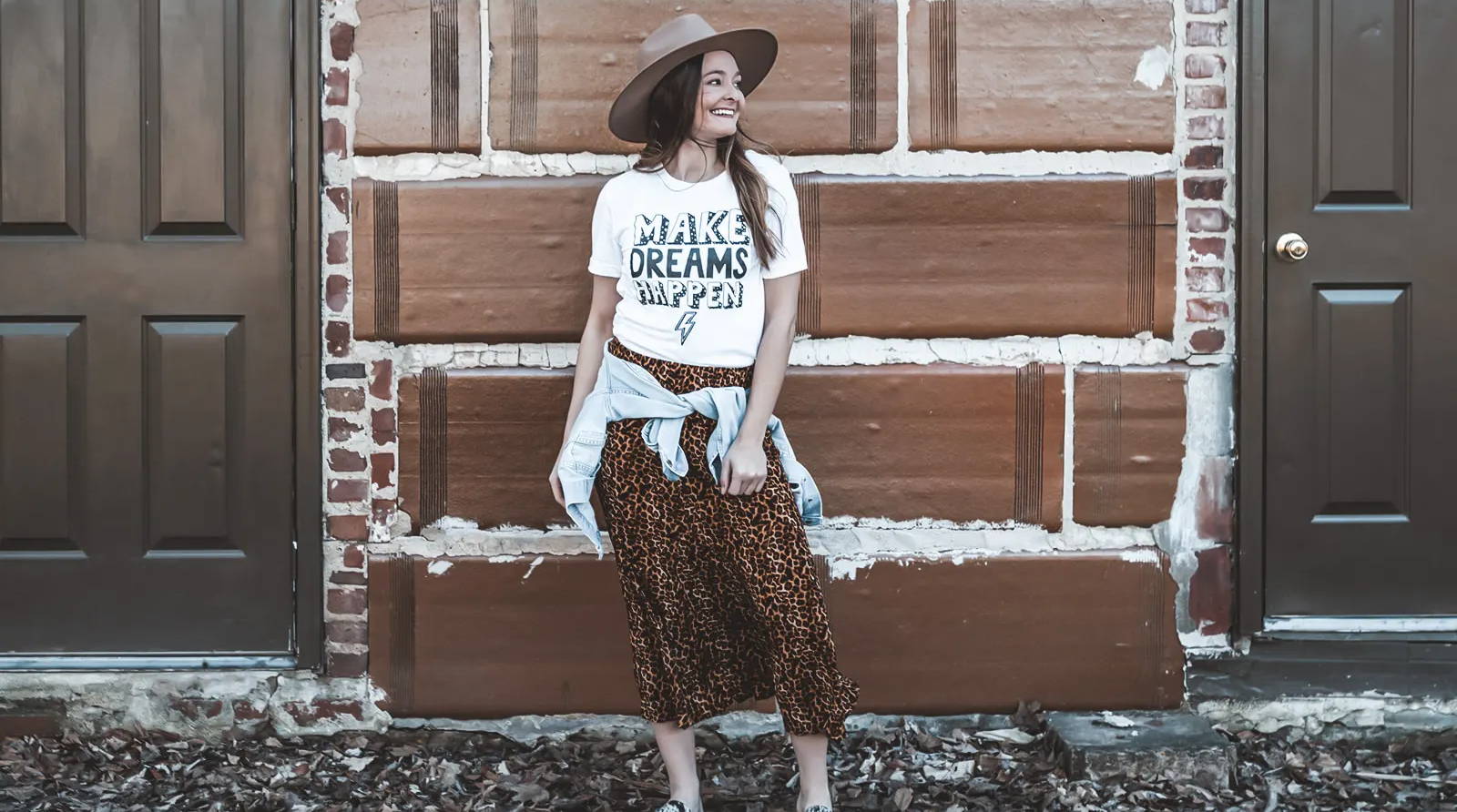 What we wholesale:
IN STOCK t-shirts and tank tops of various colors and brands in sizes S-2XL

we do NOT wholesale sweatshirts or any other items at this time

We do not take preorders
How to Order:
1.) Create an account ONLY through the wholesale portal at https://rosebudstees.com/a/wsg/proxy/signup.
2.) Send your resale certification/ tax ID to rosebudstees@gmail.com
3.) Wait to be approved. We approve accounts weekly. (We vet every business. We look at your websites, social media, and inspect your tax information in order to protect our brand and products)
4.) You will receive an activation link via email once your account has been approved.
5.) Go to rosebudstees.com and sign into your account.
6.) Once signed in, Click "View Quick Order Form"
6.) Add to Cart and place your order!