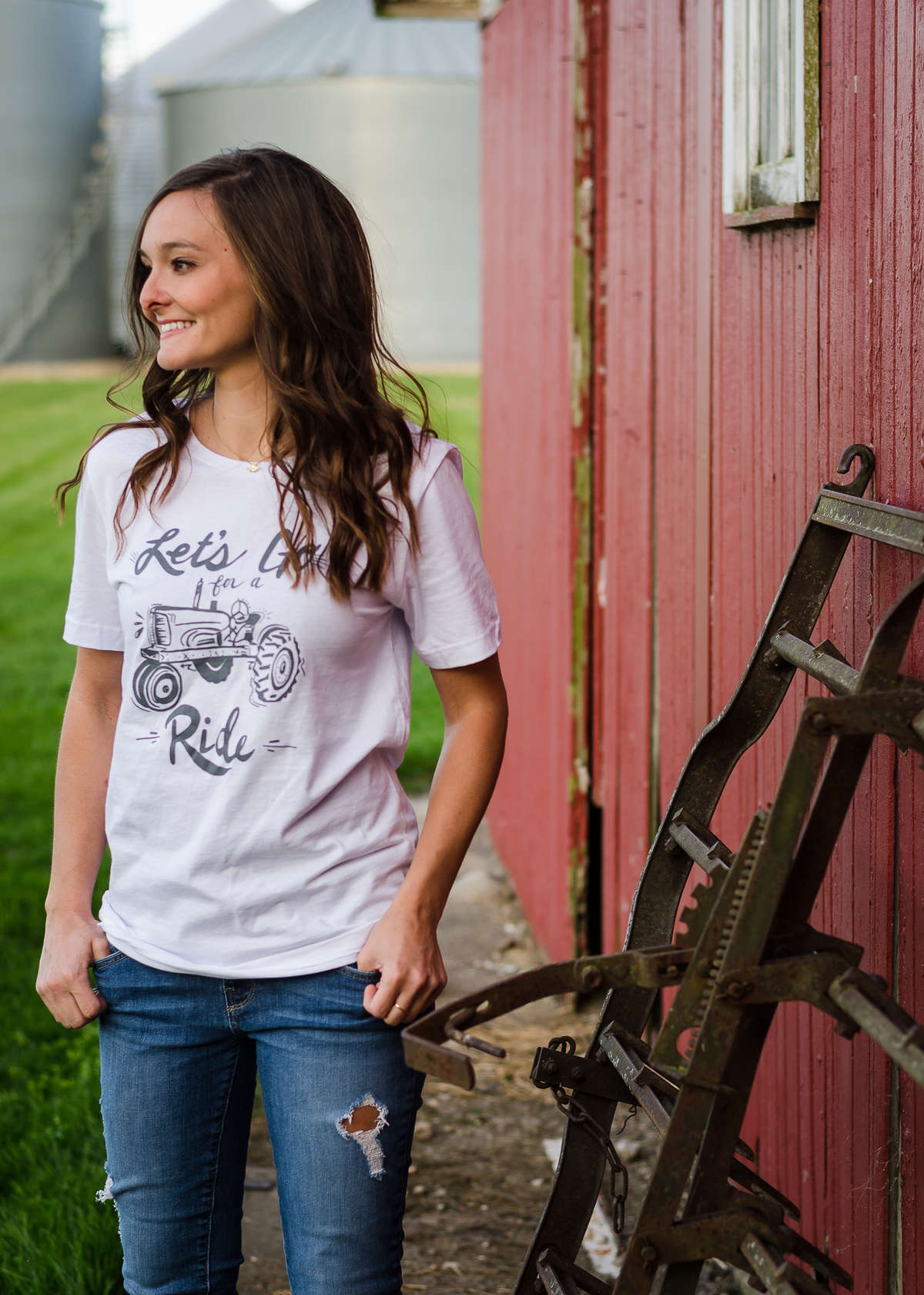 Hi There! I'm Kari Jo, the founder and Creative Chief of Rosebud's.
Thanks for stopping by! My mission is to create one of a kind funky-farm-fresh designs and pair them with the highest quality tees and tanks for the bold and fearless (that'd be you). If there is one thing you should know about Rosebud's, it's that we love helping our customers look and feel their best!


Rosebud's tees are designed to inspire confidence and personal style. Have you ever wanted your graphic tee to make a statement? to stand out? to start a conversation? Well, that's what we do (you're in the right place).


Please take a look around, thanks for stopping by. Come again, real soon!